An outerwear is clothing that typically has a front opening, a collar, a hoodie, sleeves and pockets, and it is one of the closet's most undervalued items. However, an outerwear is one of the most essential pieces you need because it brings several benefits. An outerwear intends to keep you warm and help you to adapt to temperature variations. Besides that, it brings visual appeal to a look. For example, pairing your hoodies with a simple t-shirt and jeans gives your outfit a little more flair.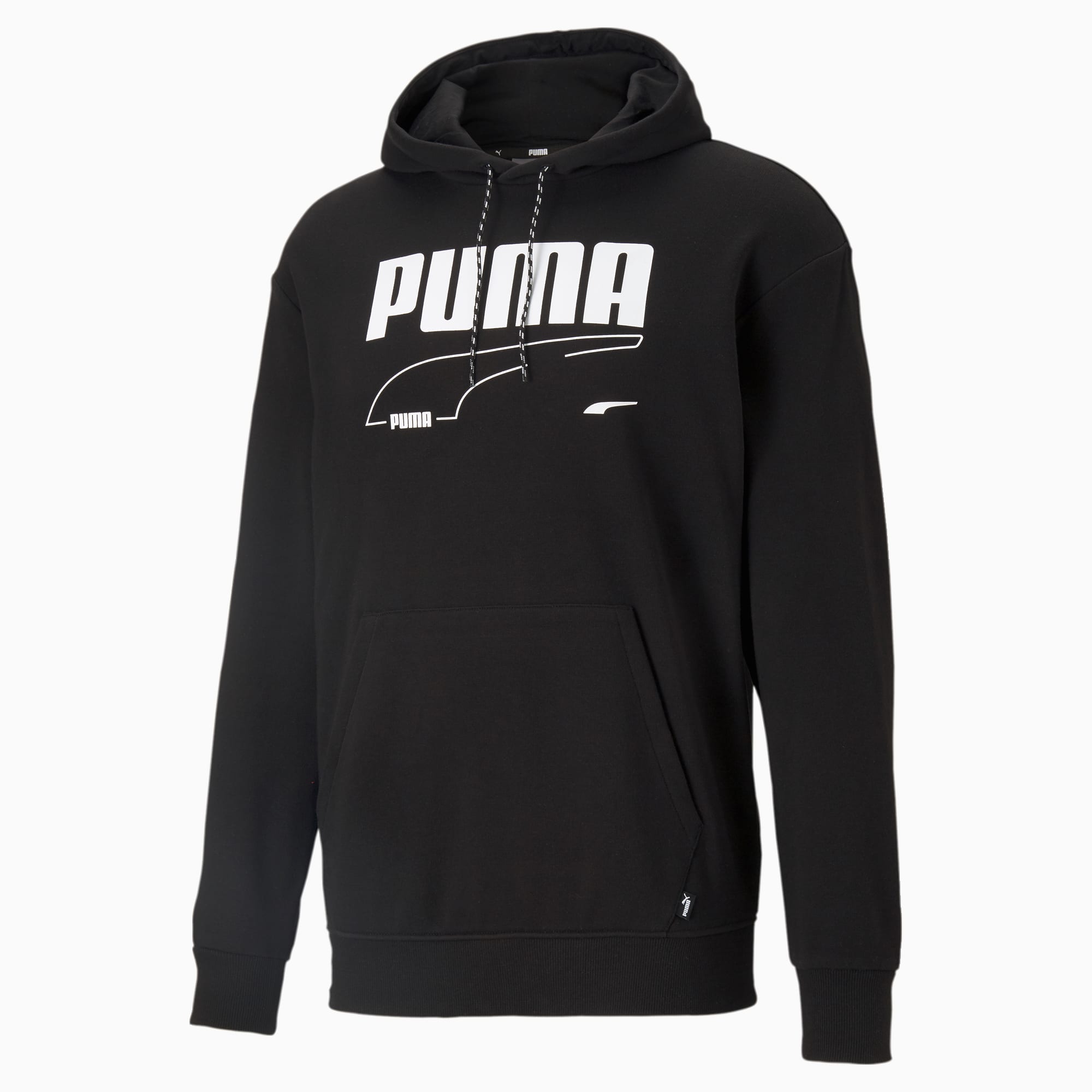 Men's outerwear come in various types and designs. Here are some types of outerwear men should have in their closet:
Bomber jackets – are water resistant, durable and lightweight.

Denim – what could go wrong with denim? They add warmth and aren't too bulky. Denim is cool, rugged and trendy.s
Camel coat – it is made of wool, cashmere or blends of both. A camel coat gives you a sophisticated look.
Biker jacket – usually black and made out of tough leather. It has its own aesthetic value and upholds the image of cool bikers.
However, out of all, one that those who love sports and exercising constantly purchase is a training jacket. Why do they always buy a training jacket?
Warm on chilly days
This is one of the most important reasons for having a jacket. Weather can be very unpredictable at times, and owning a training jacket can keep them warm at all times. Plus, a casual training jacket can be worn with jeans and sweatpants.
Sporty look all the way
Most men love sports and want to keep their look and fashion to the sporty side. A training jacket can help to keep the look. Whether meeting up with friends, going for a walk in the park or running, a training jacket is suitable for the event. It is versatile and can be used on most occasions.
Nothing completes an outfit like a jacket, but looking for a perfect training jacket can be difficult if you're new to it. Fret not because PUMA got you covered! Comes in various designs, colours and sizes; PUMA provides you with the best training jacket you're looking for. Head to their website https://my.puma.com/my/en/men/clothing/jackets to purchase your favourite jacket or visit the store near you!